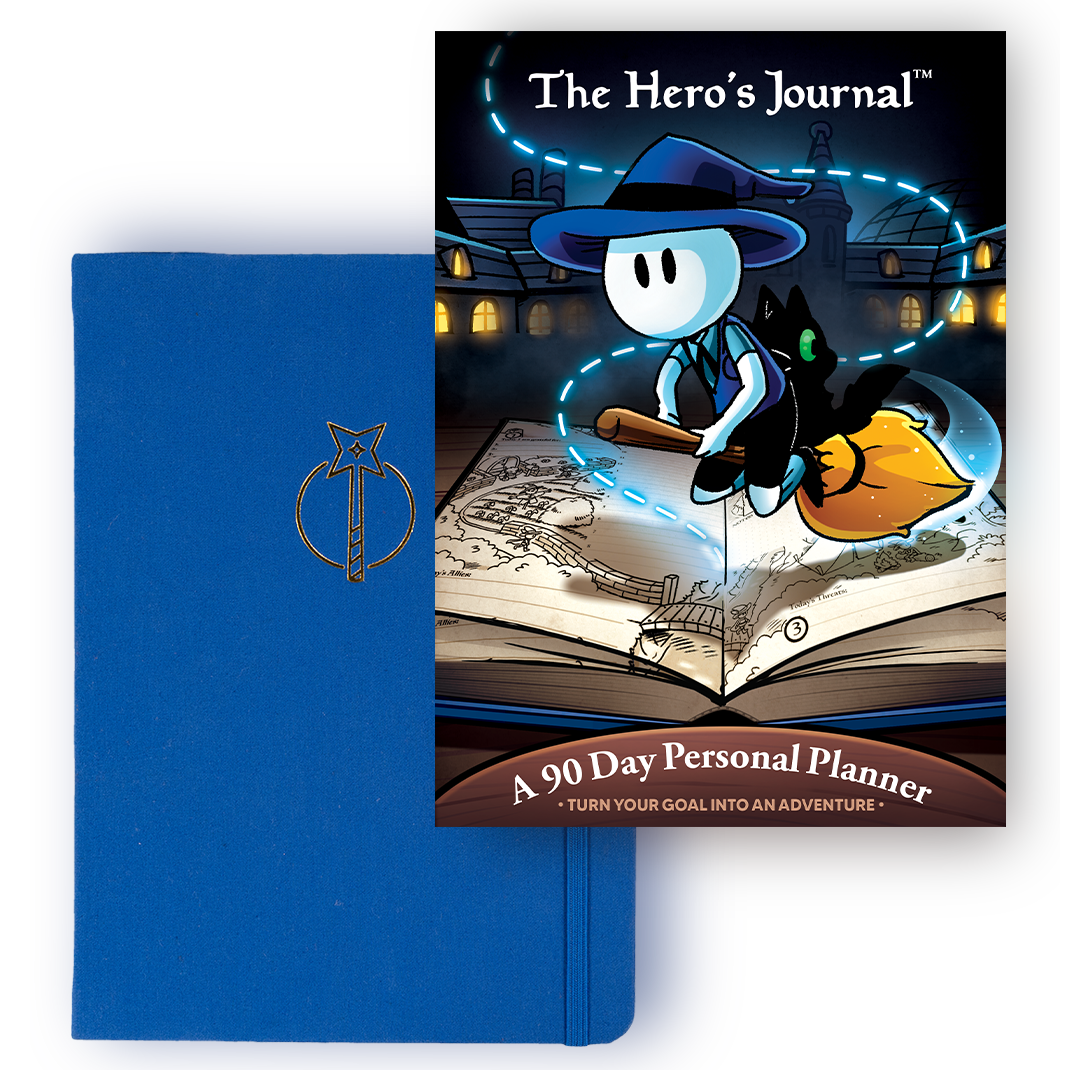 Greetings, Hero.
Consider this your call to Adventure.
Get your Hero's Journal & start your quest for $50
Over 650  - 5 star reviews ⭐️⭐️⭐️⭐️⭐️
Give life to your quest. The journal doubles as a coloring book for reduced anxiety and increased mindfulness.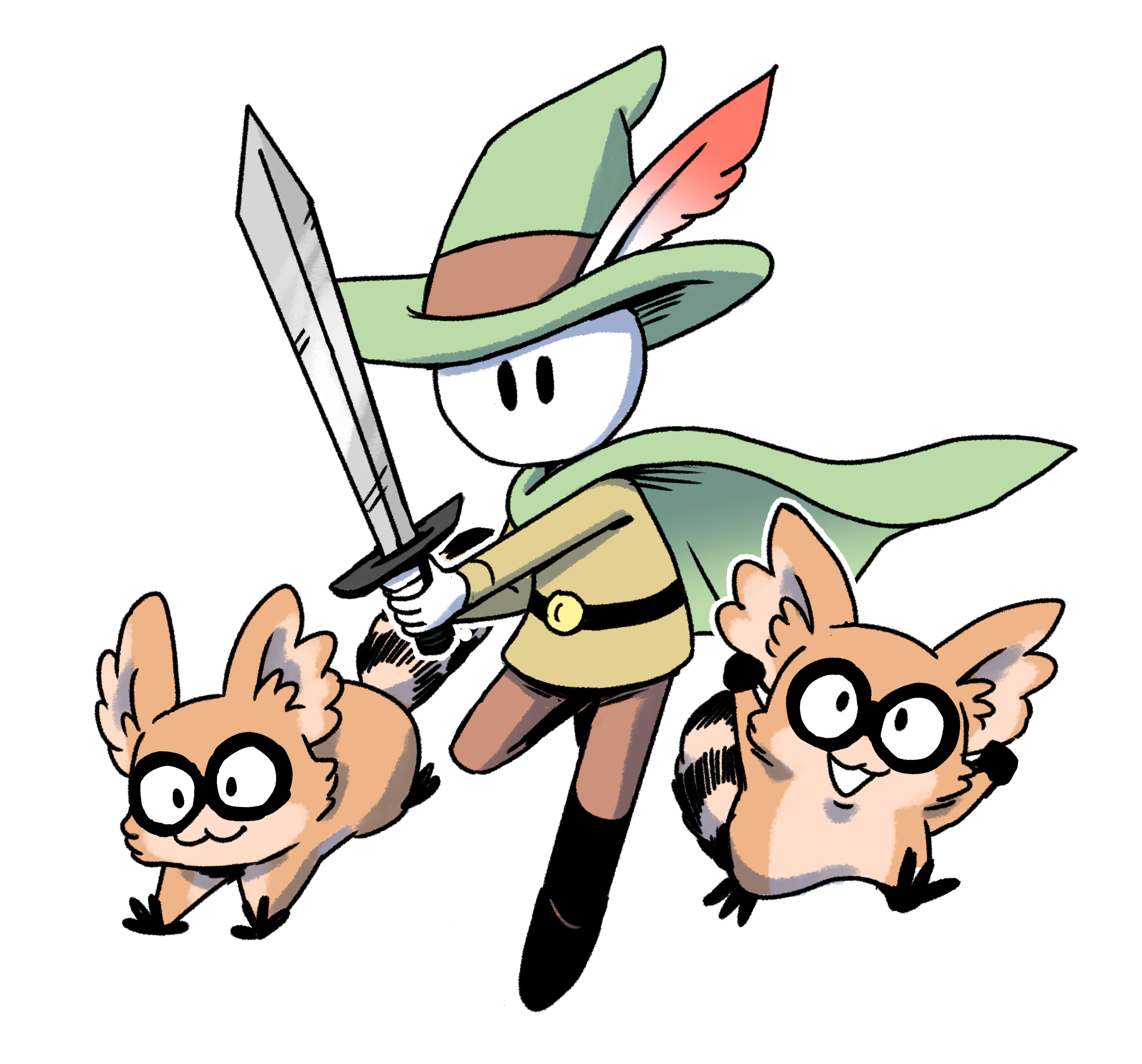 The story in the journal progresses as you move through the daily pages. Visualized like a slow-motion flipbook.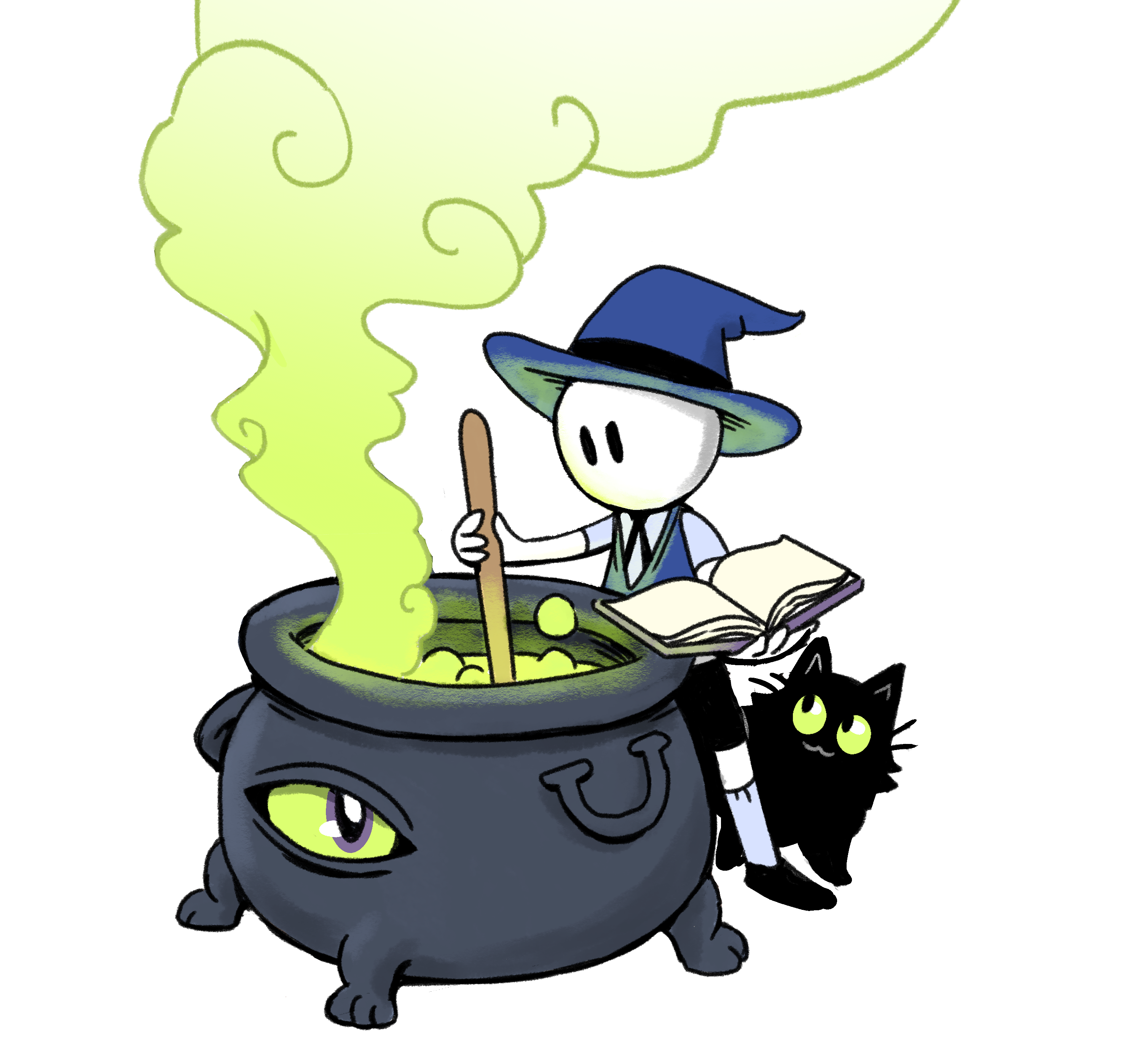 Take a sick day or a vacation and don't feel guilty. The journal kindly welcomes you back. Besides, every hero has a sidequest.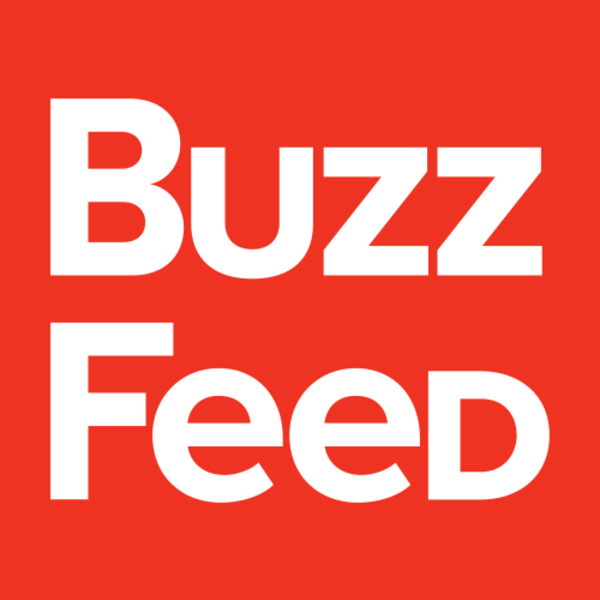 "This Journal Is Amazing. It combines my childhood obsession with activity books and adventure games with my current need to be an adult."
Mystic Blue Journal + Digital PDF
The Istoria Magic Academy: For those still waiting on their acceptance letter to Hogwarts. Enroll at the Istoria Magic Academy. Make new friends, learn magic, and save the school from an ancient threat.
Story Themes: Magic, Friendship, Learning, Humility, Overcoming Fear.
This journal is best for: Schoolwork, Building heathy habits, mental health, creative quest, health quest.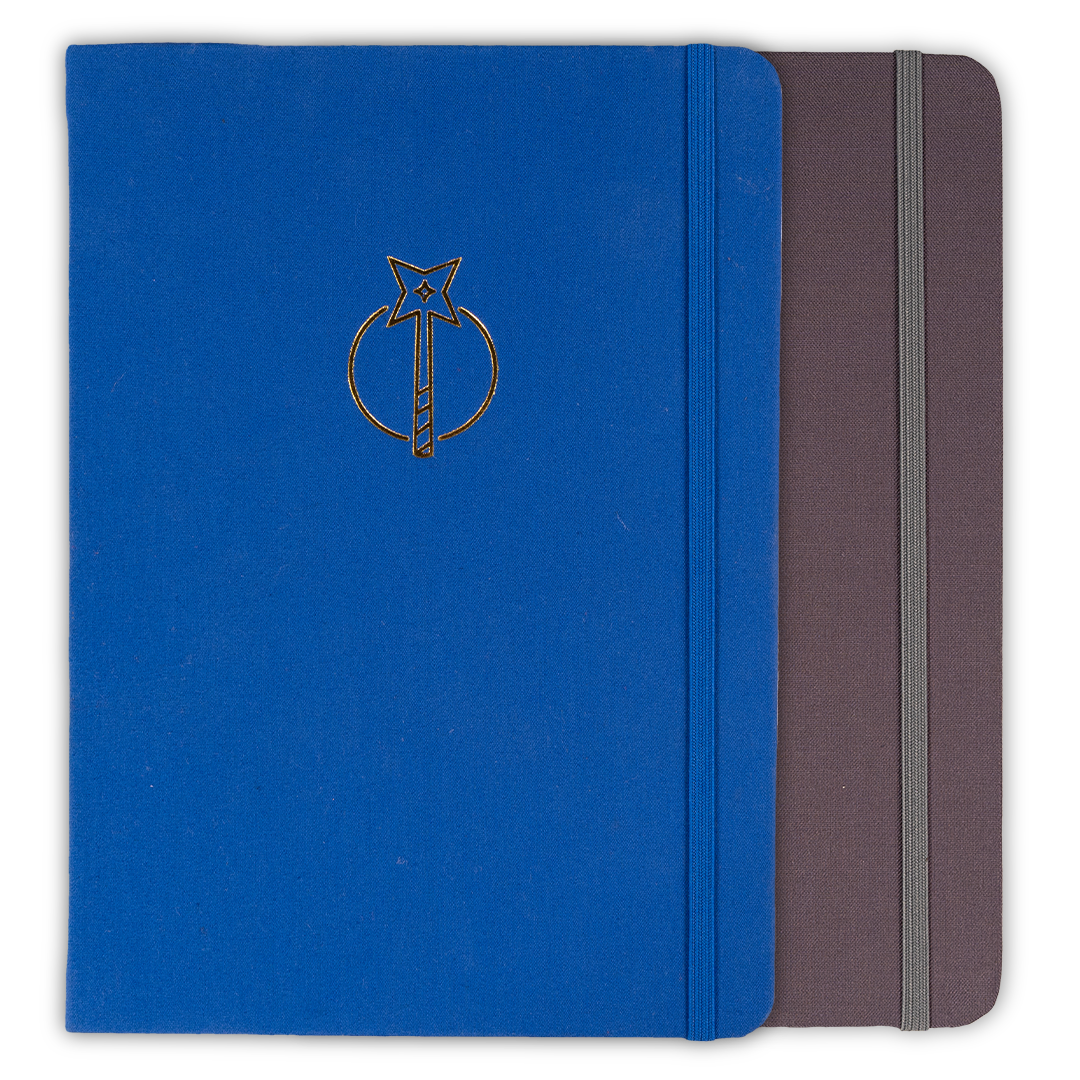 "I freaking love this journal. I bought one for my friend, too. The concept of 'turning your goal into a quest' is brilliant and completely changed how I view my goals."
"This journal is changing my life. I am currently buying journals for all my staff and family. Don't even think about it. Just buy it!"
"I love the journal! It's like playing a video game where I get to be Harry Potter. I also love that I can color it in however I want...it's very relaxing."
The Hero's Journal vs. Others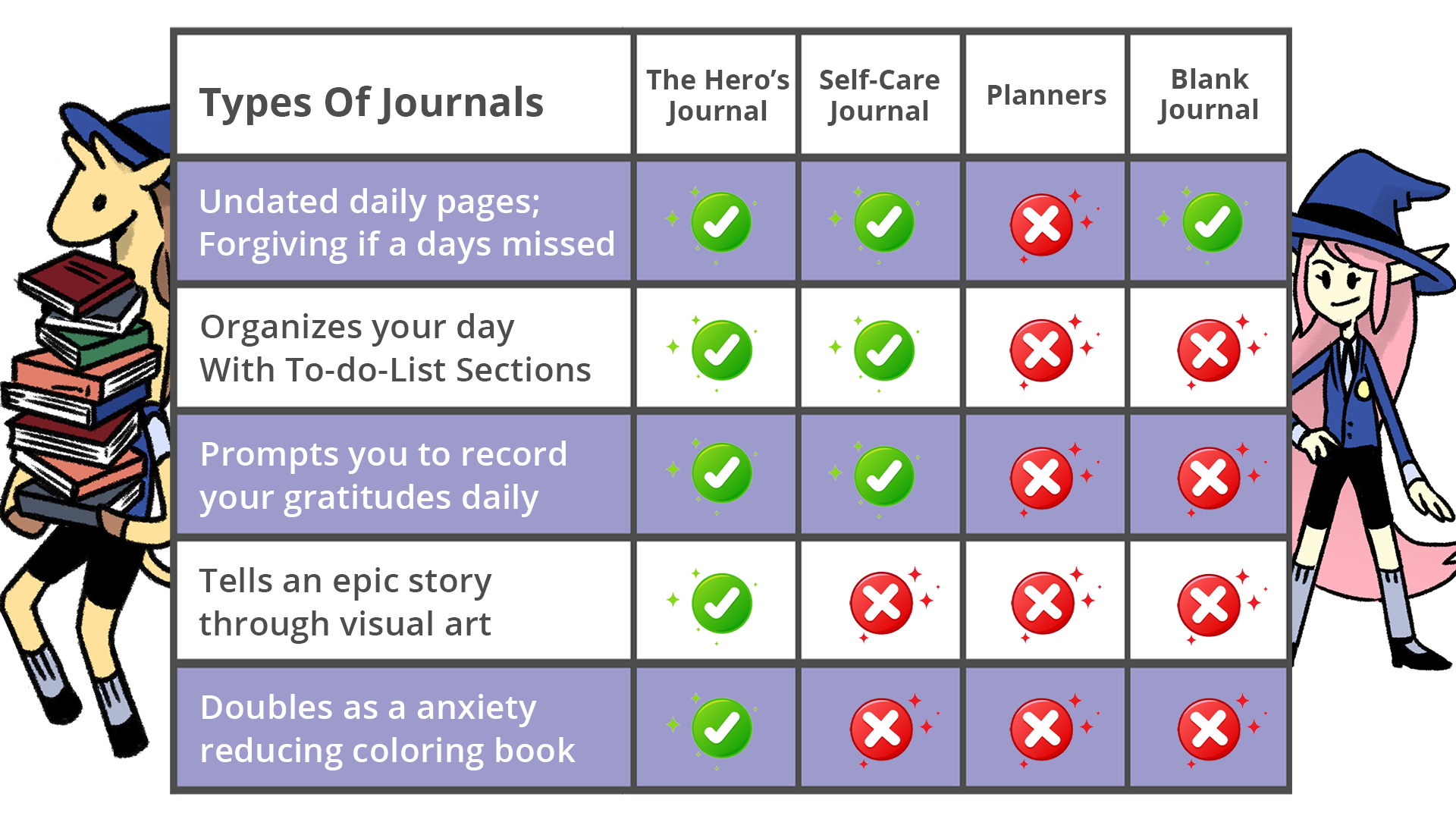 Start with the intro chapter to establish your desired goal or outcome
Proceed on your quest while easily building the habit of journaling.
Now, you have a completed story you can proudly display, and reference back to if needed.